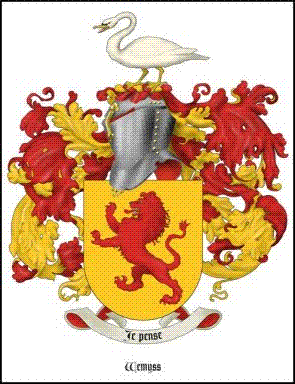 "The Weems are Peculiar"
(My Mother Always Said)
weemsjohn@yahoo.com

Dr. John.E.Weems
Born Nashville, Tennessee


I started this journey primarily because my wife
has written a vastly entertaining book about the
Normans who are her forebears.

She insisted that it was my duty to provide my
children and my grandchildren glimpses into
the early history of the Weems (Wemyss) clan.

After a year of procrastination I sat down to this
daunting task. The Internet has been my
worm hole into the black hole of genealogical
information.
In a sheepish fashion I must admit that there is little original work in the genealogical portion of this thesis. I hope this admission at least makes an attempt to head off accusations of plagiarism that might be launched after reading my work. I am not claiming that anyone else's work is mine. Much of this thesis is totally the work of other very dedicated people. To such people I will be forever grateful.

Offer
Anything in this thesis that would be helpful
to any reader is totally open for your use.
I support a free and open internet


Historical Fact
"The American Indian found out how important
it was to maintain border control"
Philosophical Fact
"He who holds the keys to Heaven rules the earth."
There are so many pictures on this web site that it takes 60 seconds to load completely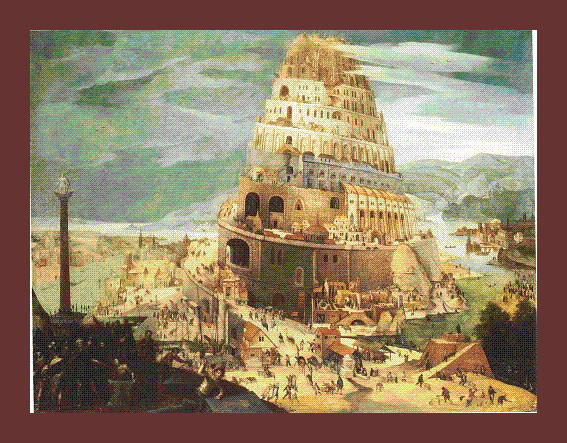 The Weems in the Holy land or "The First 2000 Years" is must read for anyone interested in the Weems encounters with Adam and Eve, the people of Sodom and Gomorra, Moses, King David, Attila the Hun,
the Council of Nicaea and others.
Click Here

The Weems in the Holy Land
Don't miss reading the Weems in the Holy Land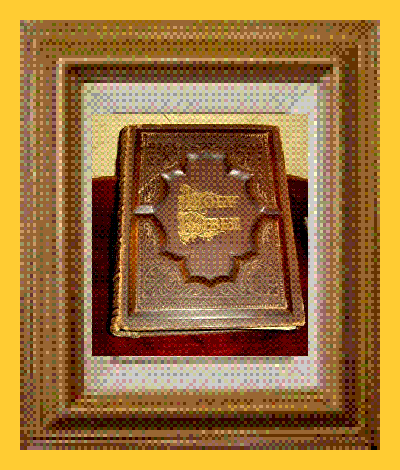 The Family Bible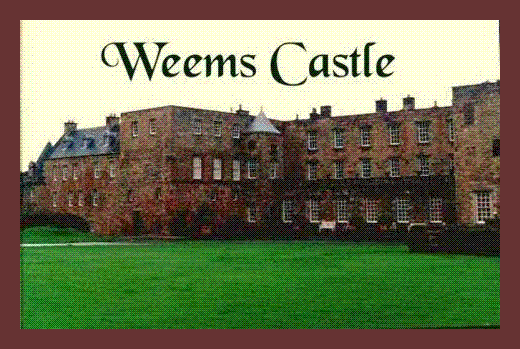 The Wemyss Castle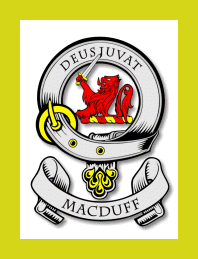 How did MacDuff Become Weems (WEMYSS)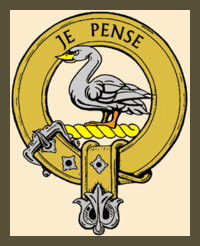 History Of Surnames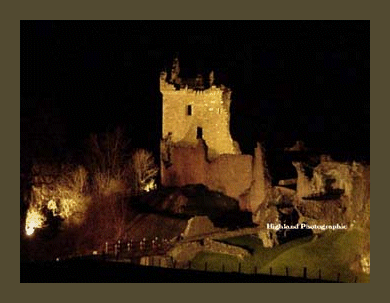 Origin of the Name Weems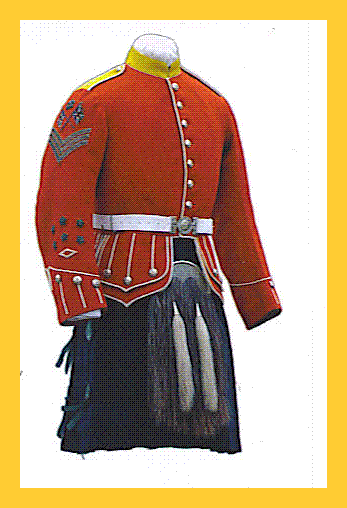 1000 Year Lineage for the Serious Researcher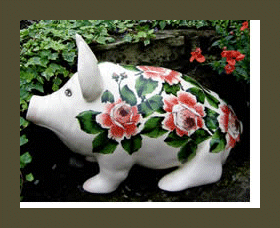 A History Within Itself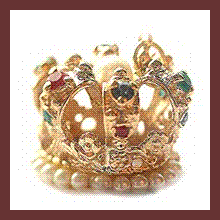 The Kings Of Scotland
A Great Treat
PVH Weems History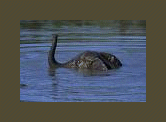 The 100 most used Web Sites on the net
available at a touch of your finger

A must for those interested in the early forebears of the family

The Grand Old Man of Navigation

Glimpses in to the life and the legend
of
Captain Philip Van Horne Weems

Click
Here

The Historical Section
of this Web site has ended.
The vanity section is now beginning.

The John E, Weems
Graduate School
Meredith College
Raleigh, NC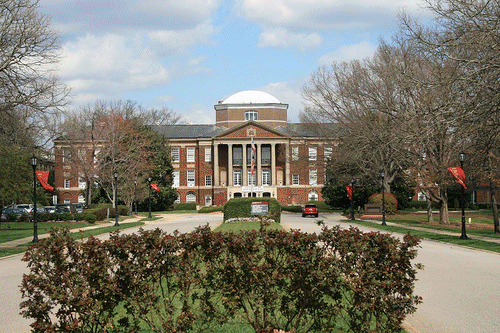 Click below to see
John's Meredith College Pictures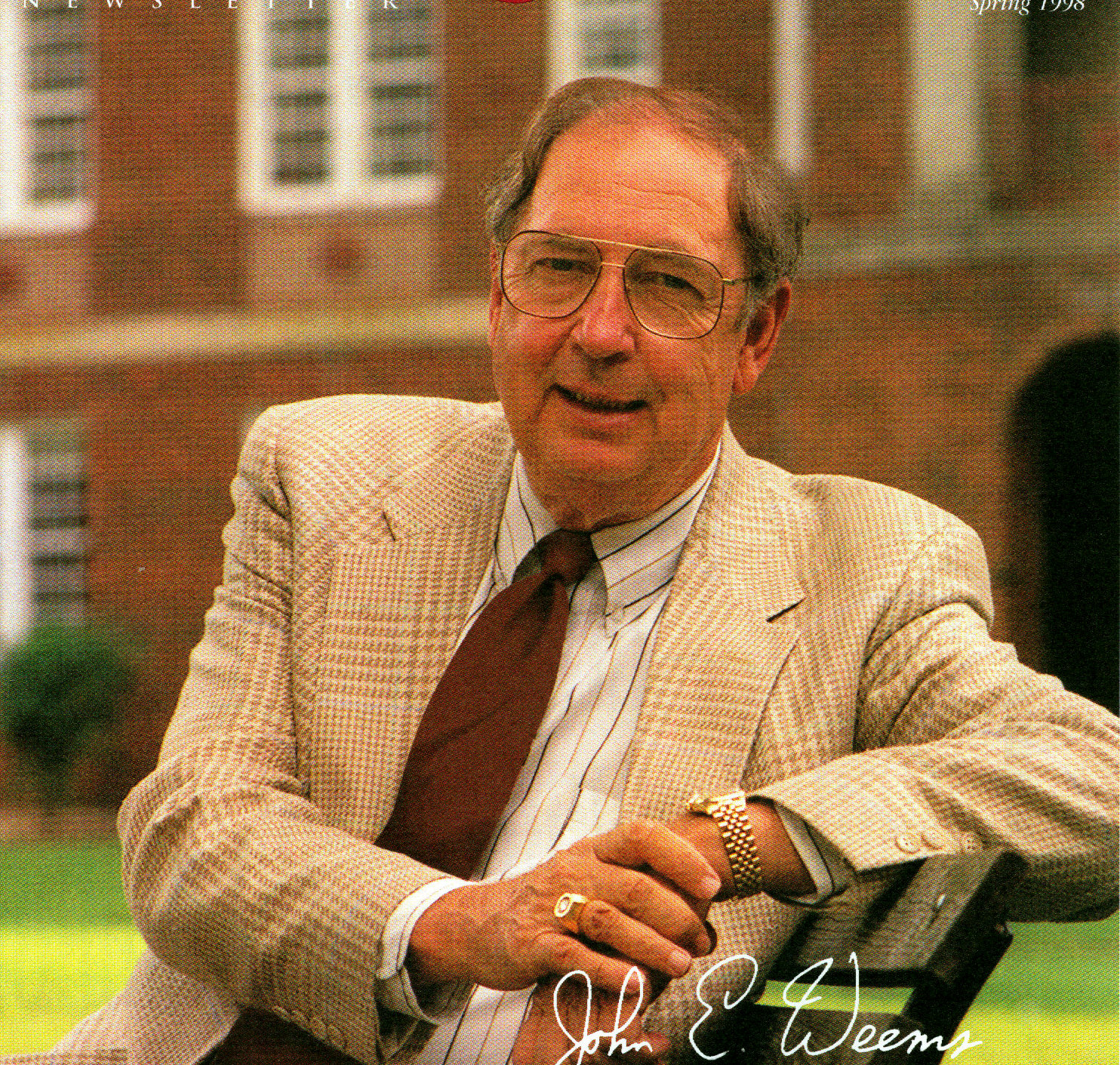 Dr. John
at Meredith
*************************
*************************
The Book Section


The Fraternity
by
John Weems
A great novel if you like:
Excitement
High Technology
Strong Women
Love
Sex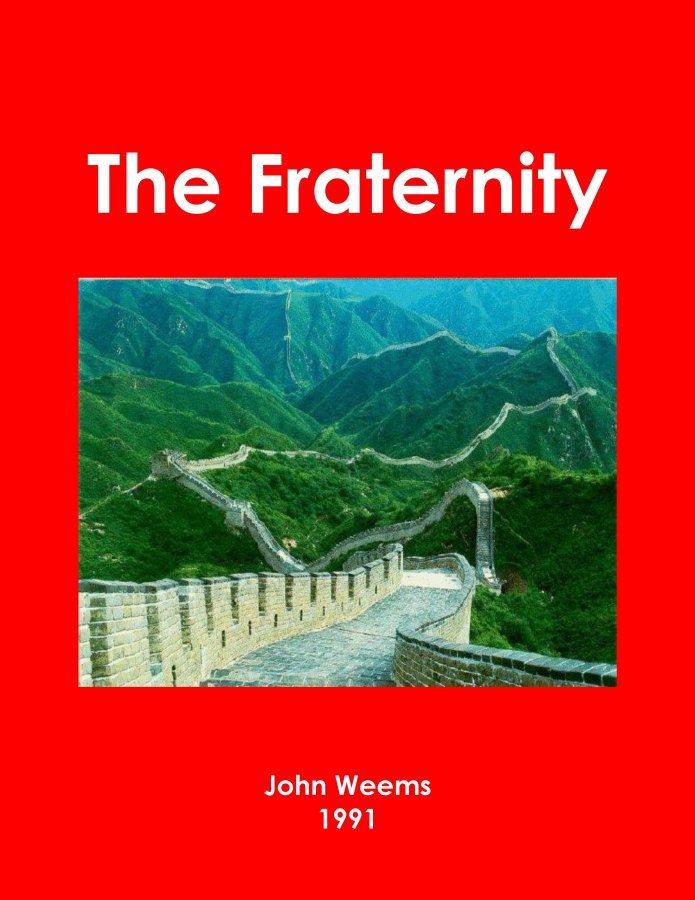 The Straw Man
The Legend Of Nat Turner
by
John Weems


This is a fast paced CIA Novel
Starting in North Carolina
Spreading Completely across Europe

Coming to a stunning conclusion!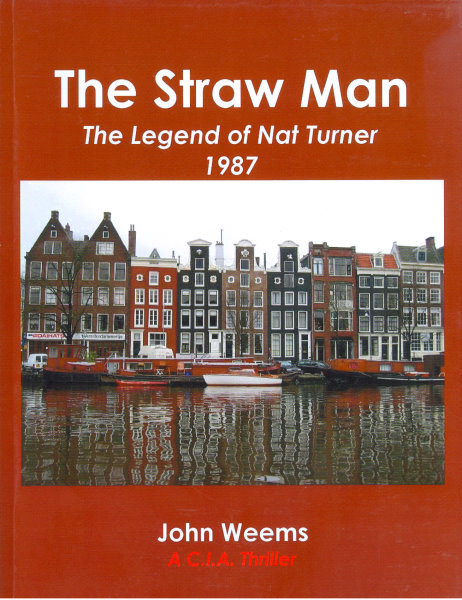 <![if !vml]>

John's Weems
Books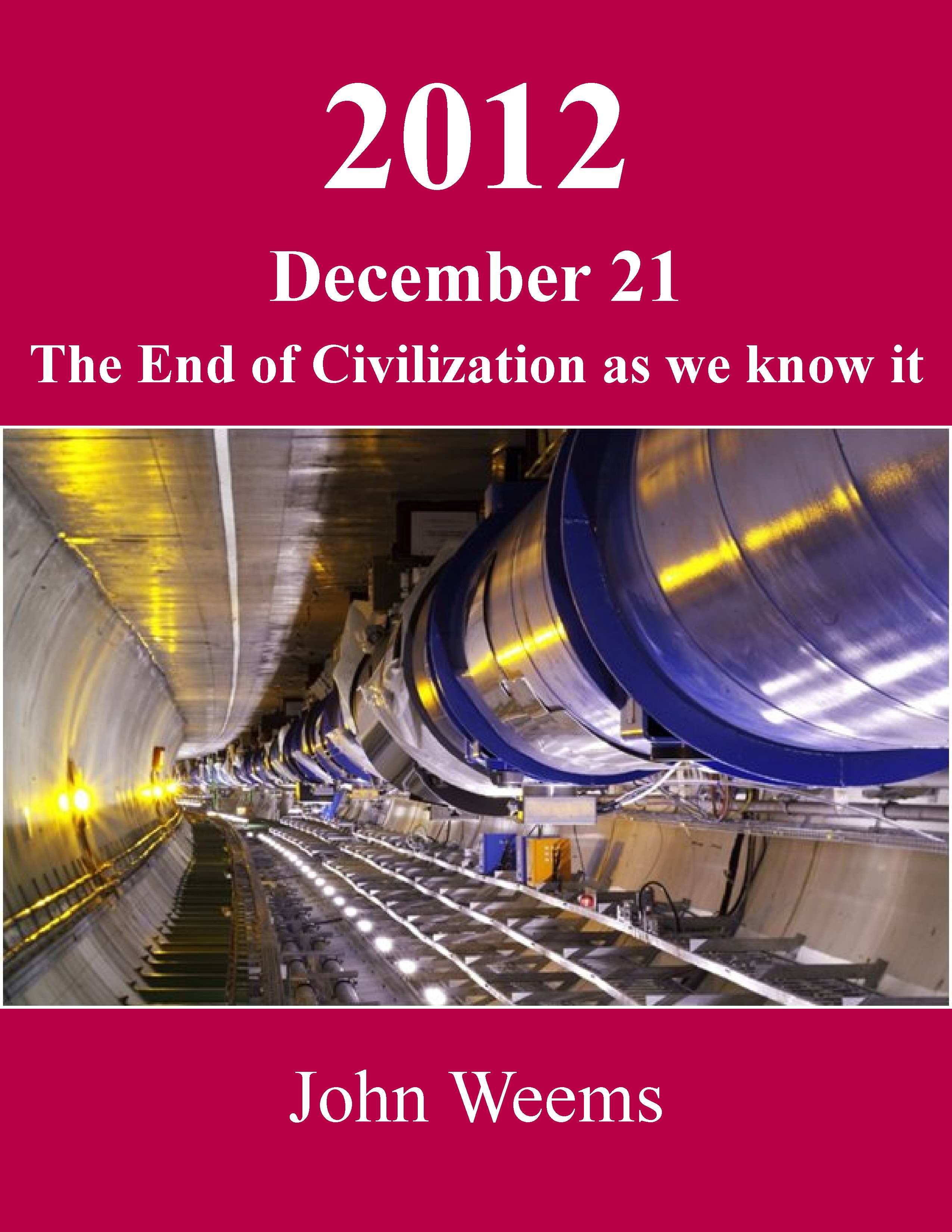 <![endif]> <![if !vml]>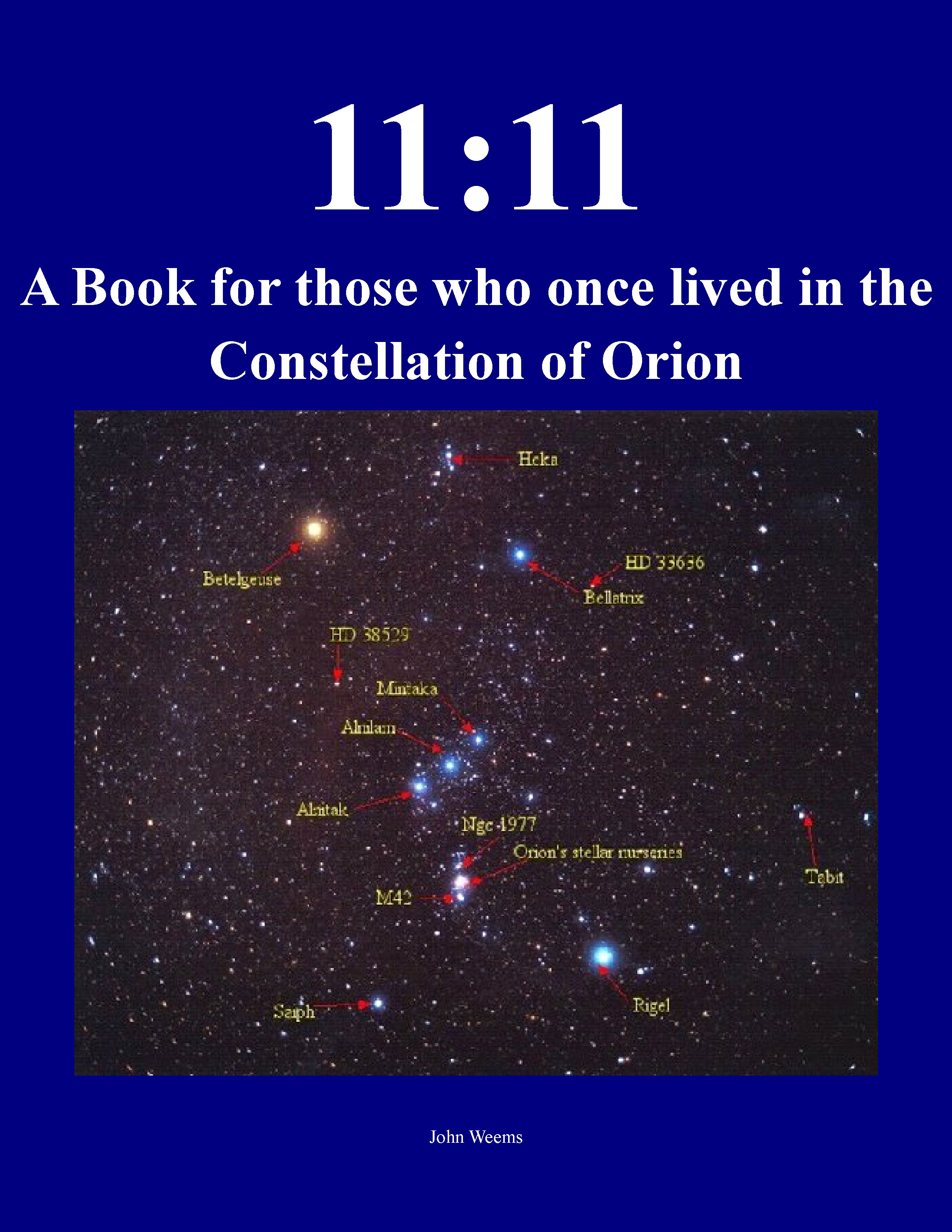 <![endif]>
<![if !vml]>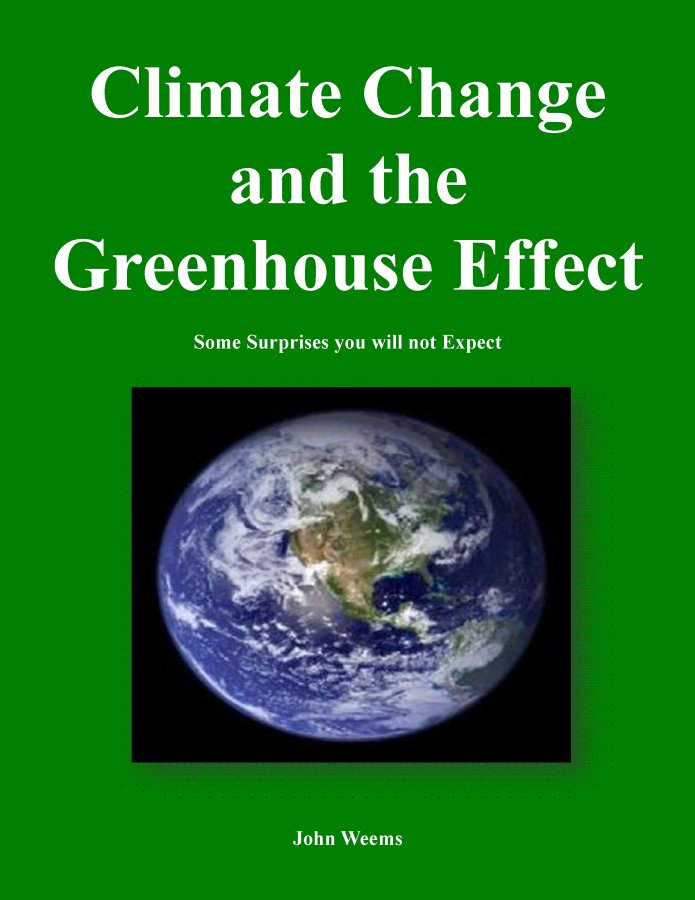 <![endif]> <![if !vml]>

<![endif]>
<![if !vml]>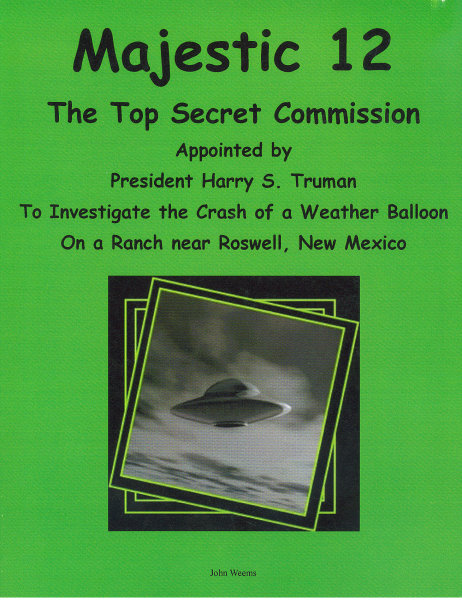 <![endif]> <![if !vml]>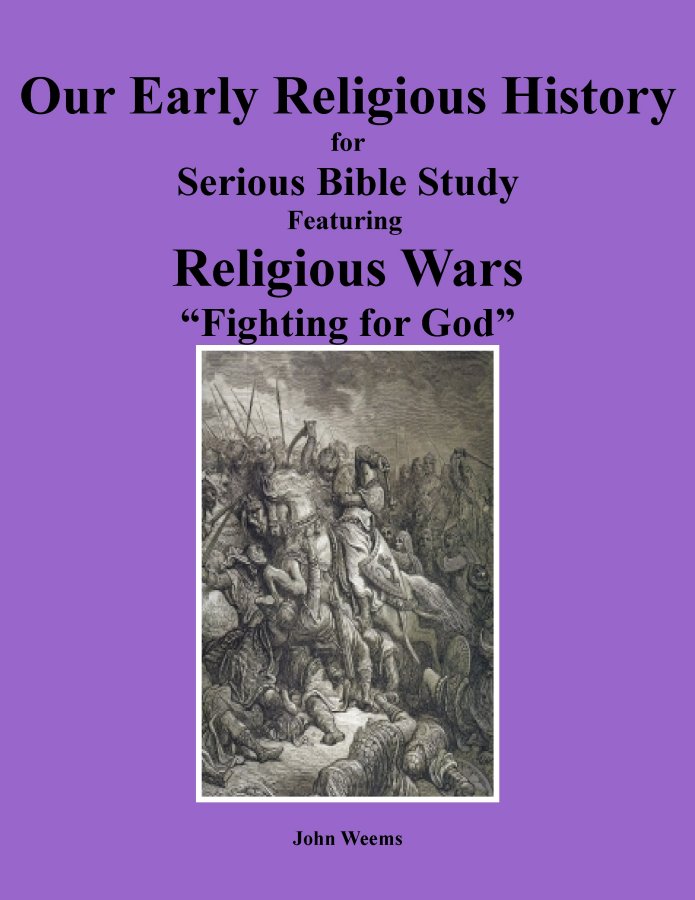 <![endif]>
<![if !vml]>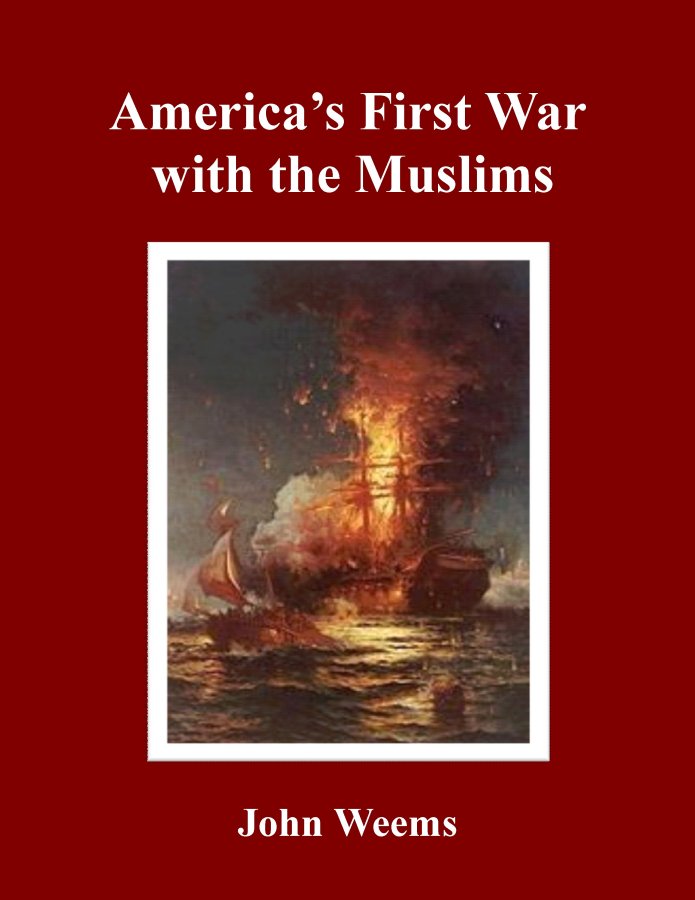 <![endif]> <![if !vml]>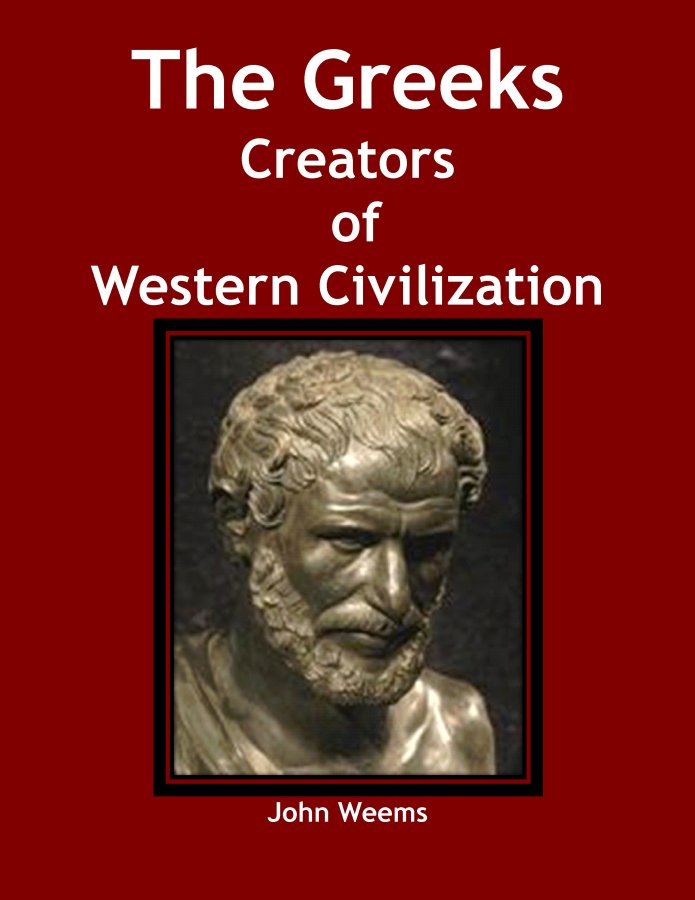 <![endif]>
<![if !vml]>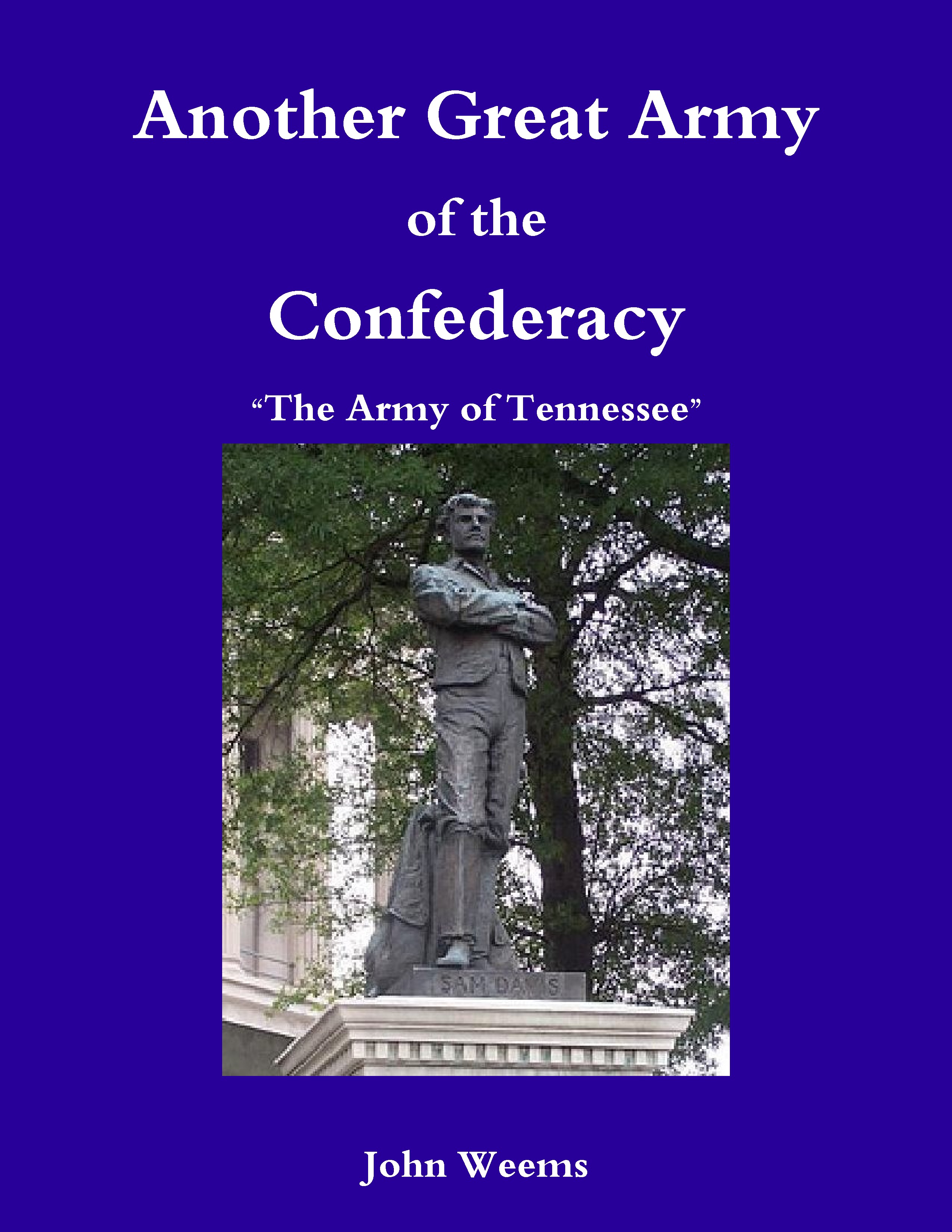 <![endif]> <![if !vml]>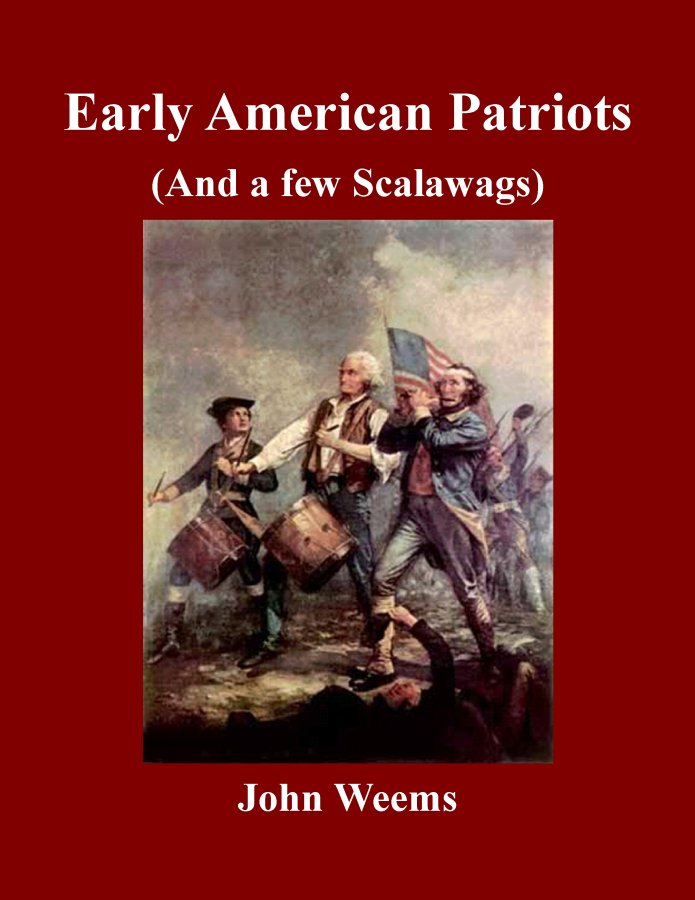 <![endif]>
<![if !vml]>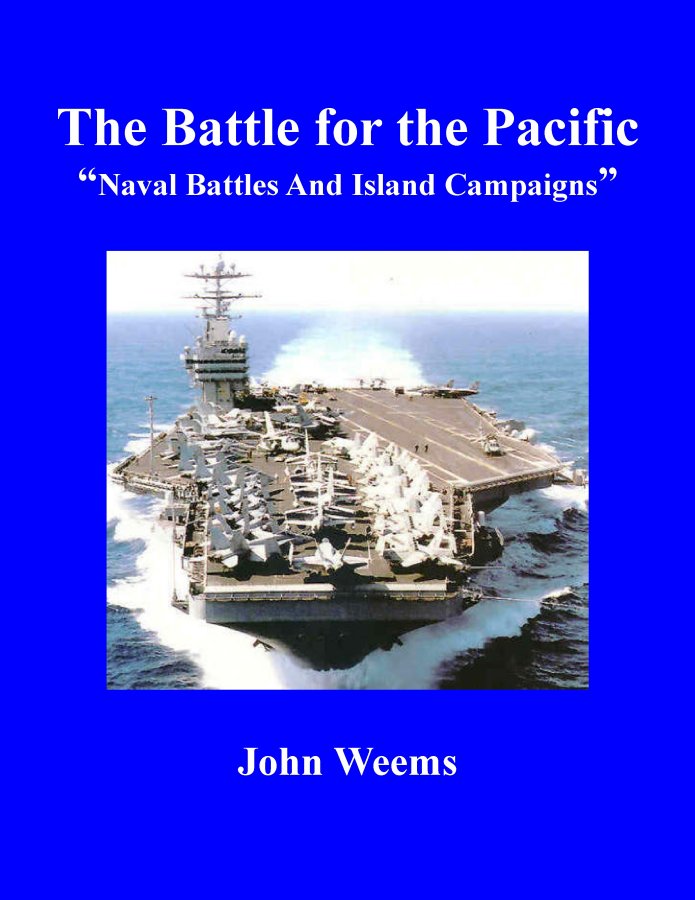 <![endif]> <![if !vml]>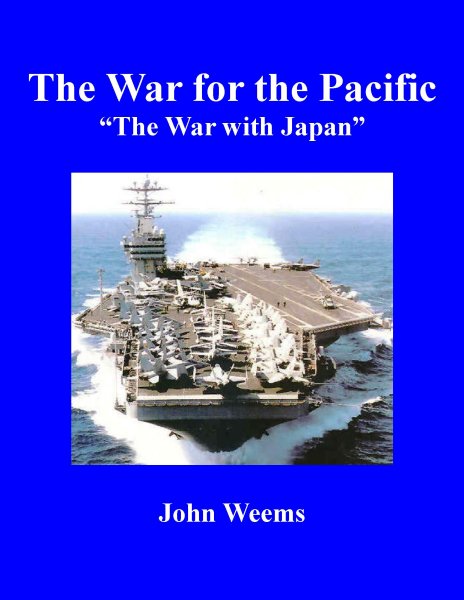 <![endif]>
<![if !vml]>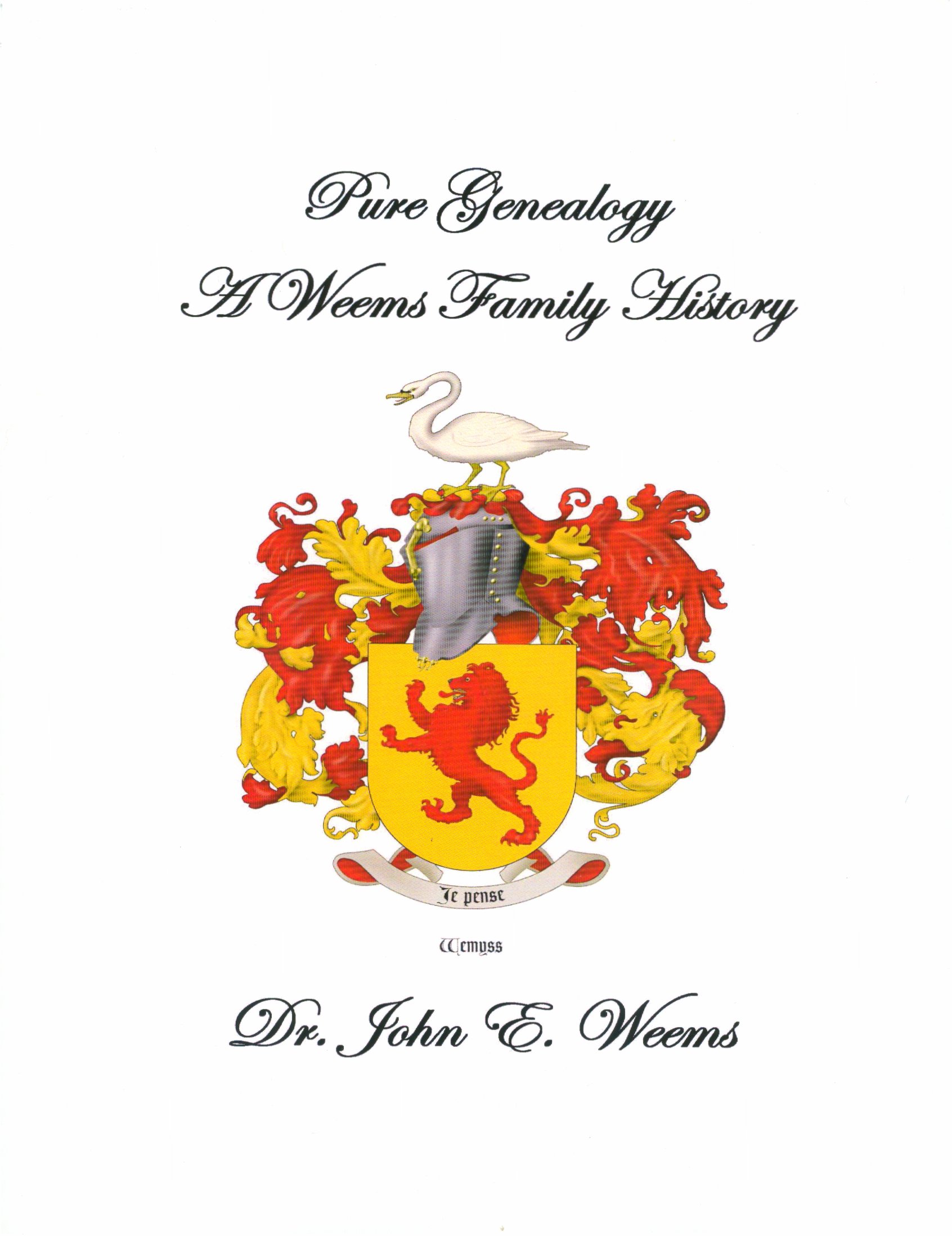 <![endif]> <![if !vml]>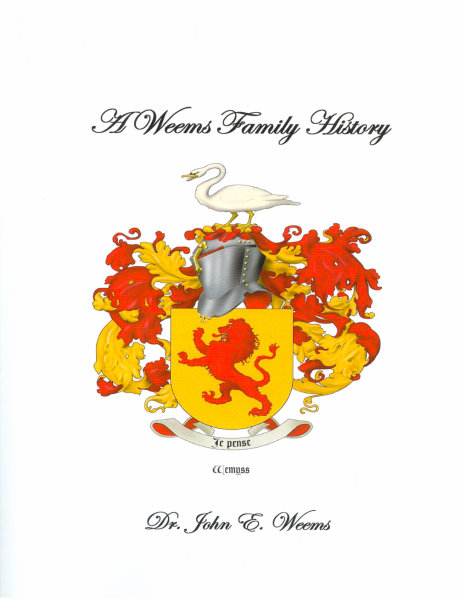 <![endif]>

<![if !vml]>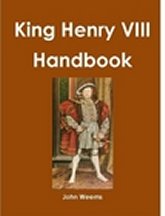 <![endif]> <![if !vml]>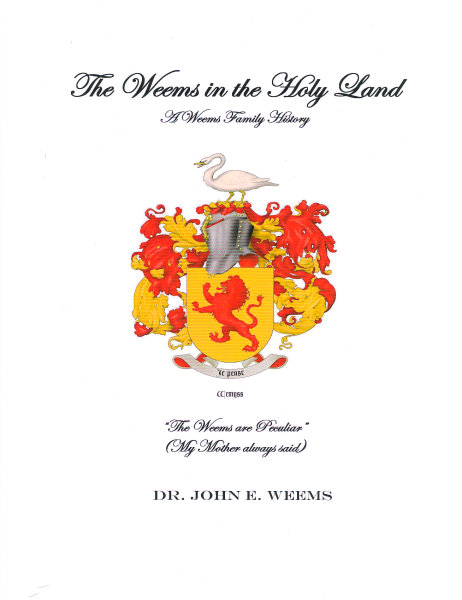 <![endif]>

<![if !vml]>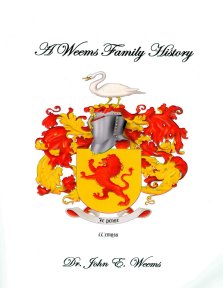 <![endif]> <![if !vml]>

<![endif]>
<![if !vml]>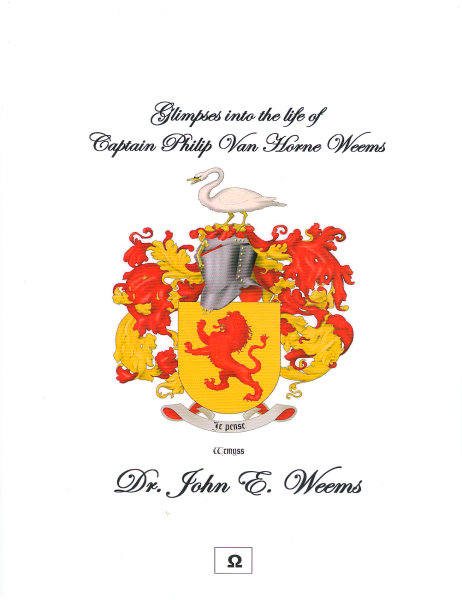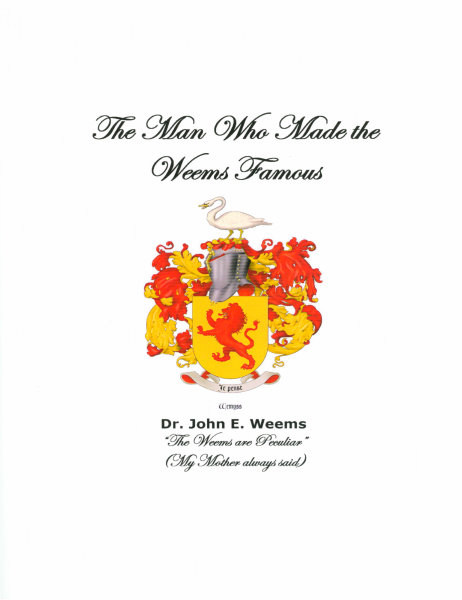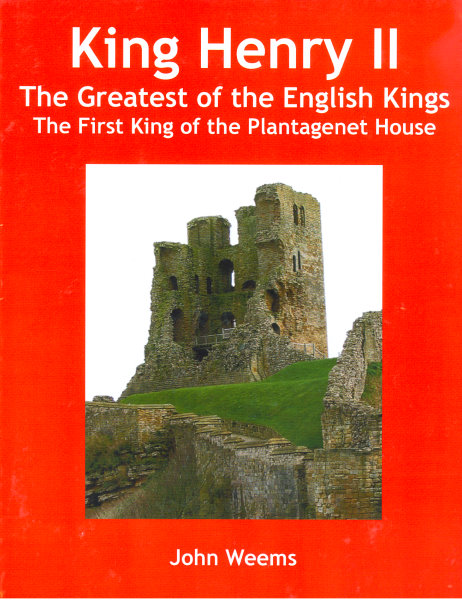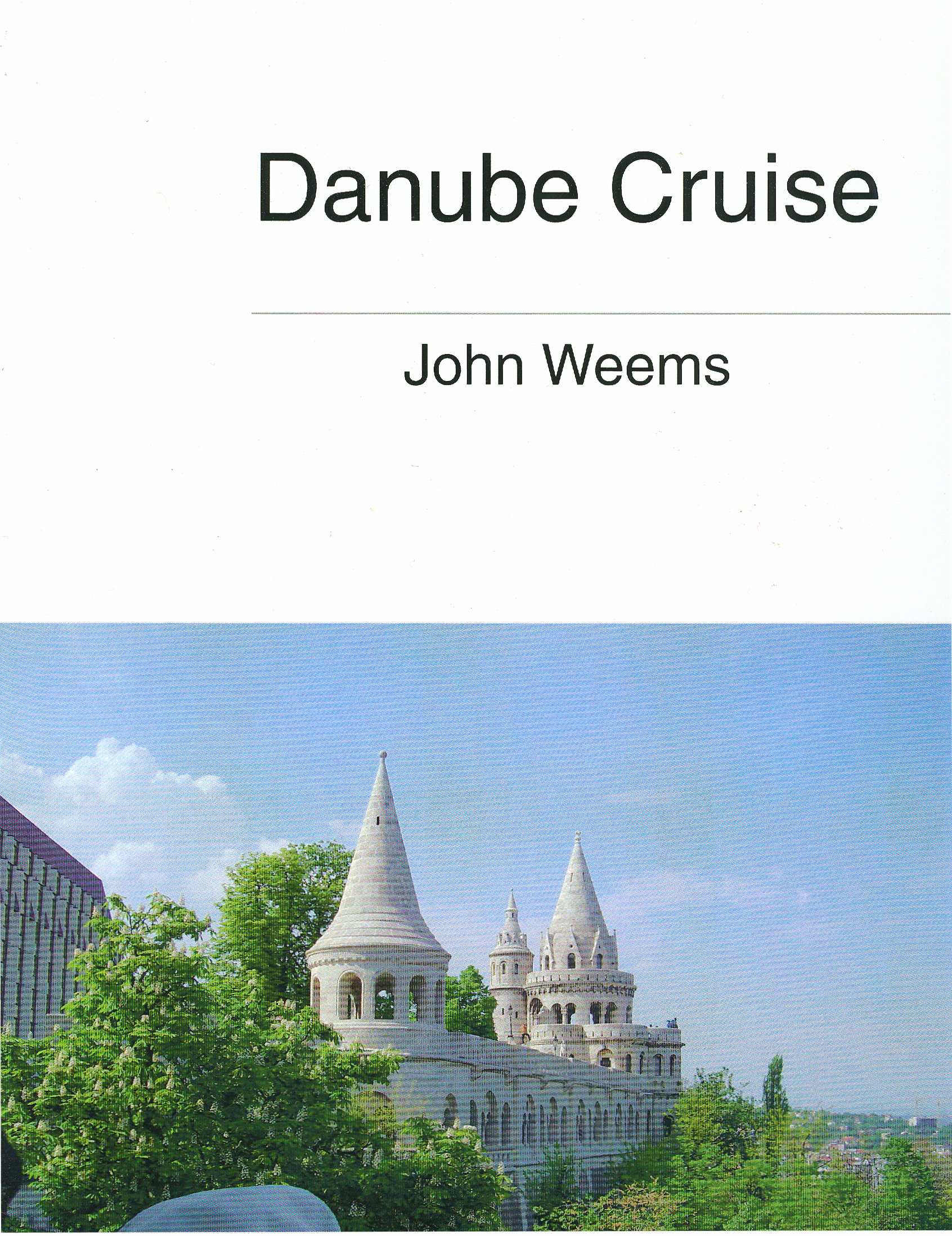 <![endif]>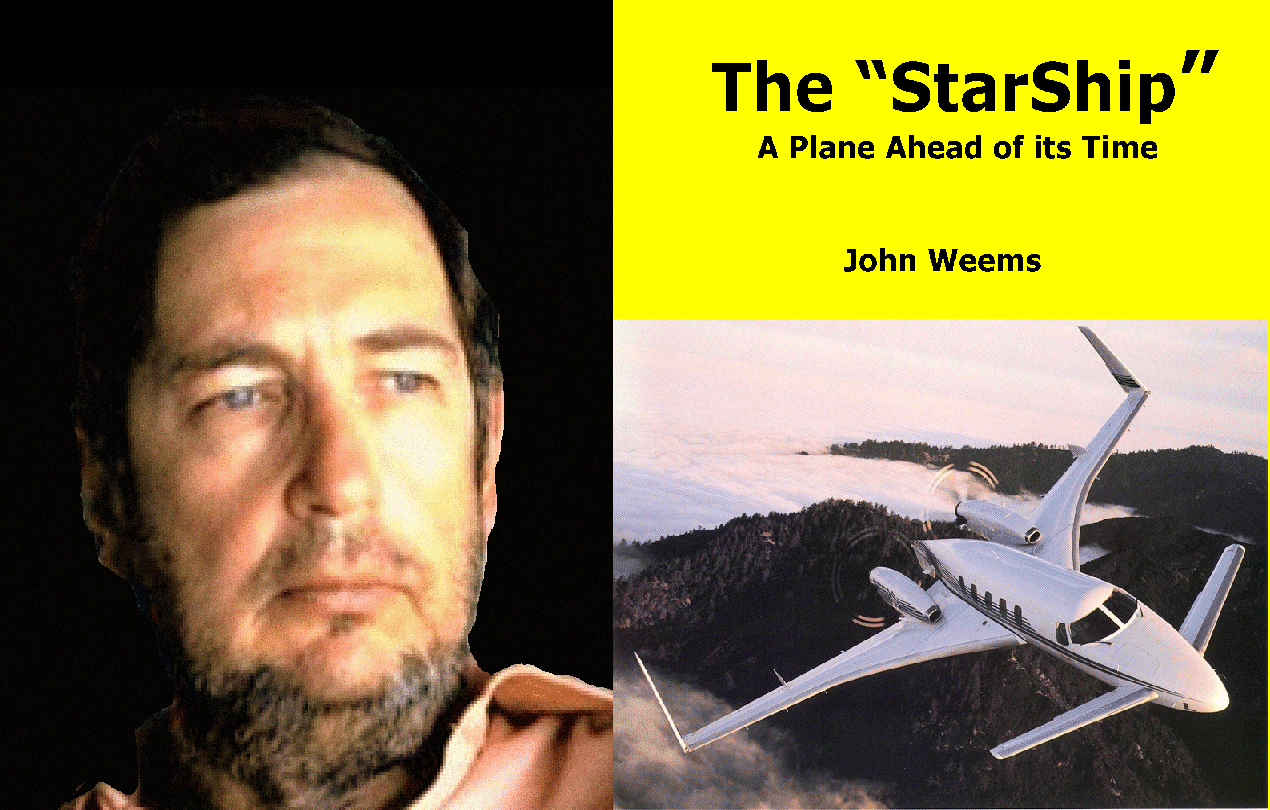 John Weems Novels

The Straw Man was Dr. John's first Novel

It was written in 1987

This is a fast paced CIA Novel
Starting in North Carolina
Spreading Completely across Europe
Coming to a stunning conclusion
<![if !vml]>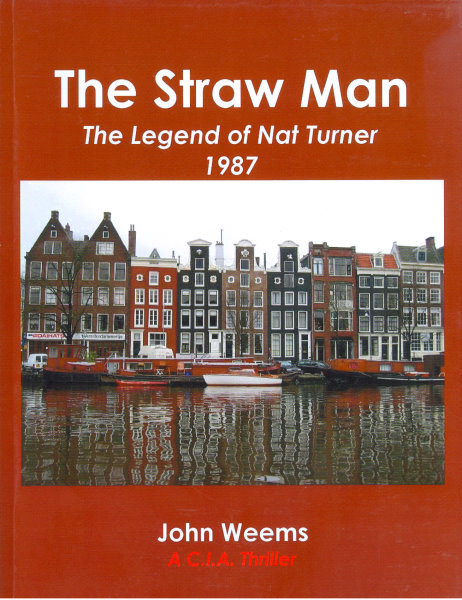 <![endif]>
The Fraternity was Dr. John's second Novel.
This book was written in 1991.

A great novel if you like:
Excitement
High Technology
Strong Women
Love
Sex
<![if !vml]>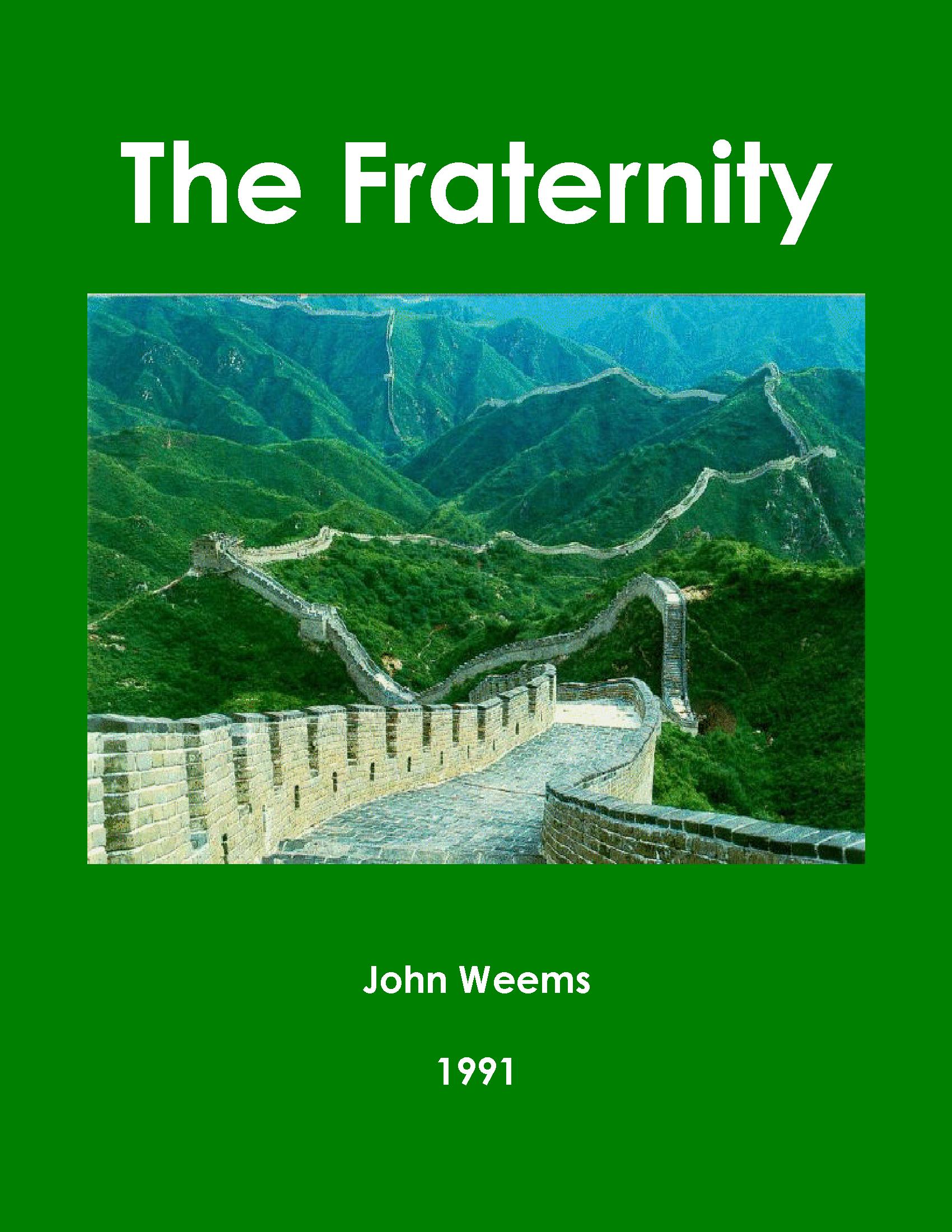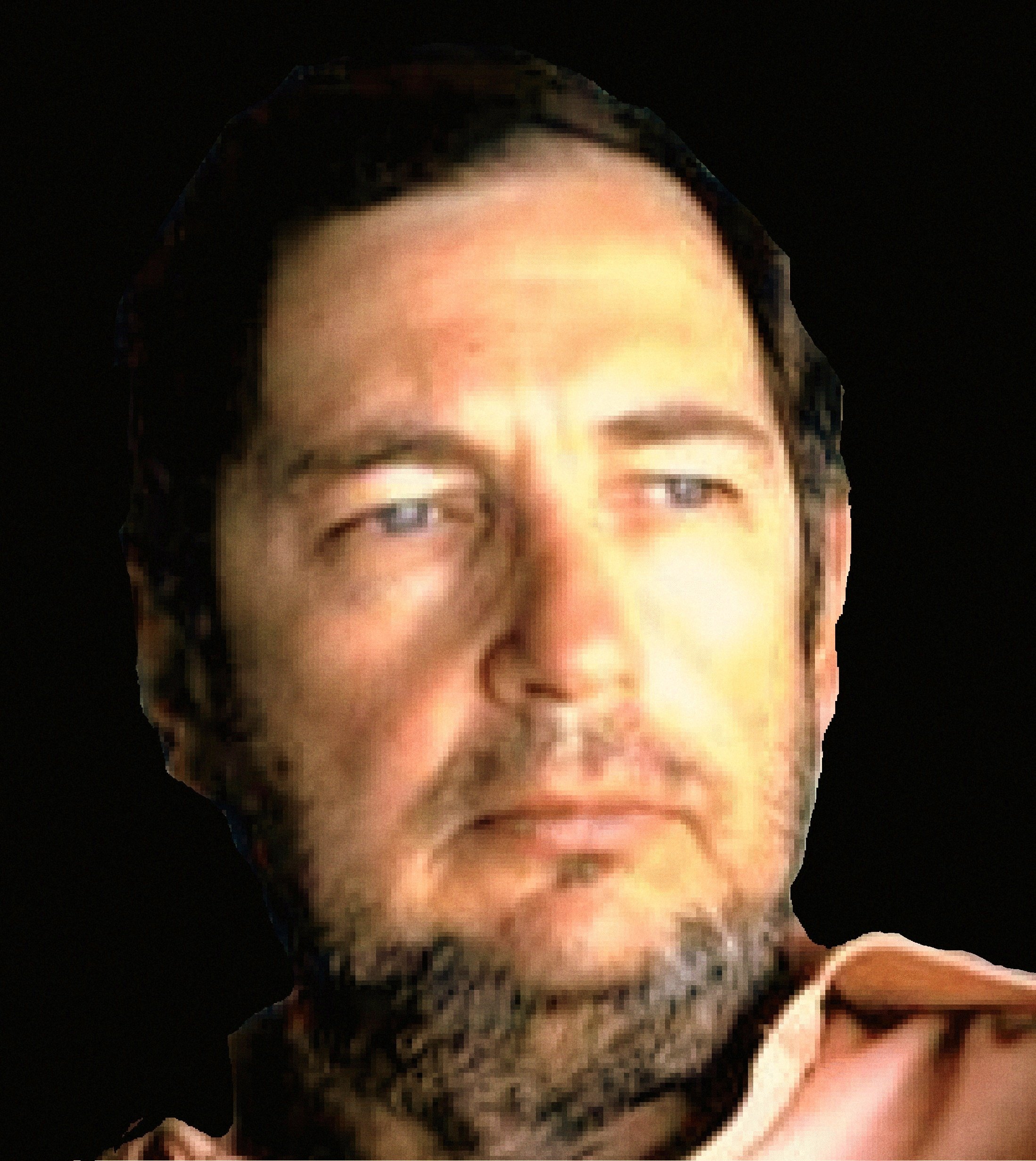 <![endif]>
Dr. John in Africa


Books written by
Ruth Ellen Berry Taylor Weems
Live, Laugh, Love and Play Bridge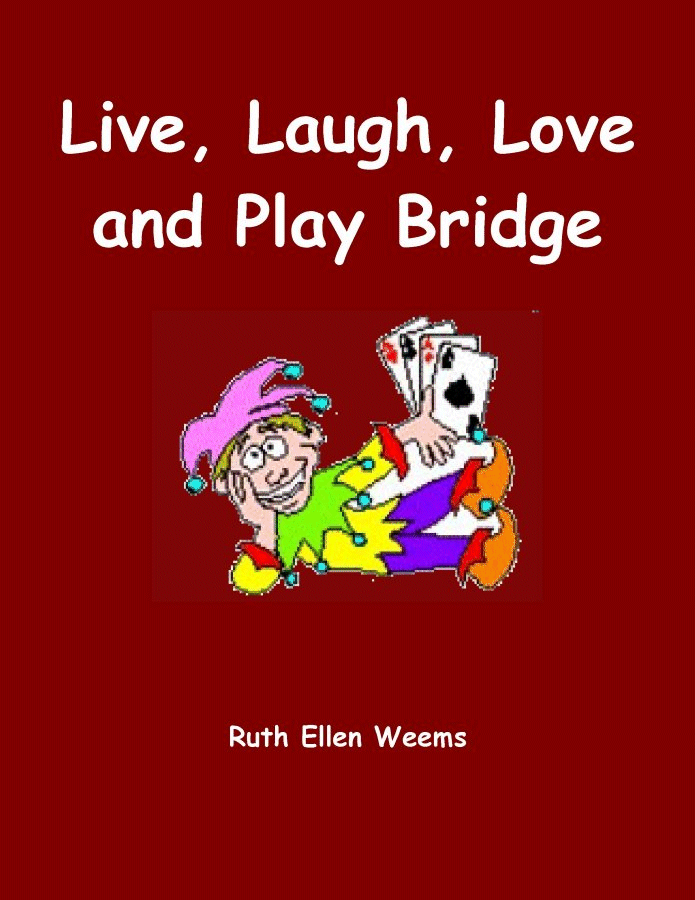 Ten Thousand Dollars Worth of Bridge Lessons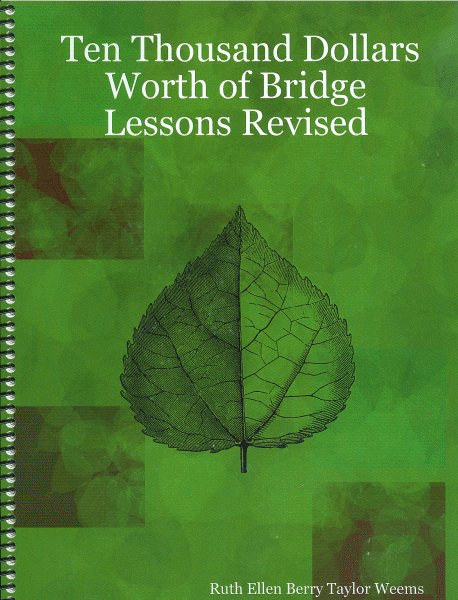 Faith, Hope and Love A Never Ending Story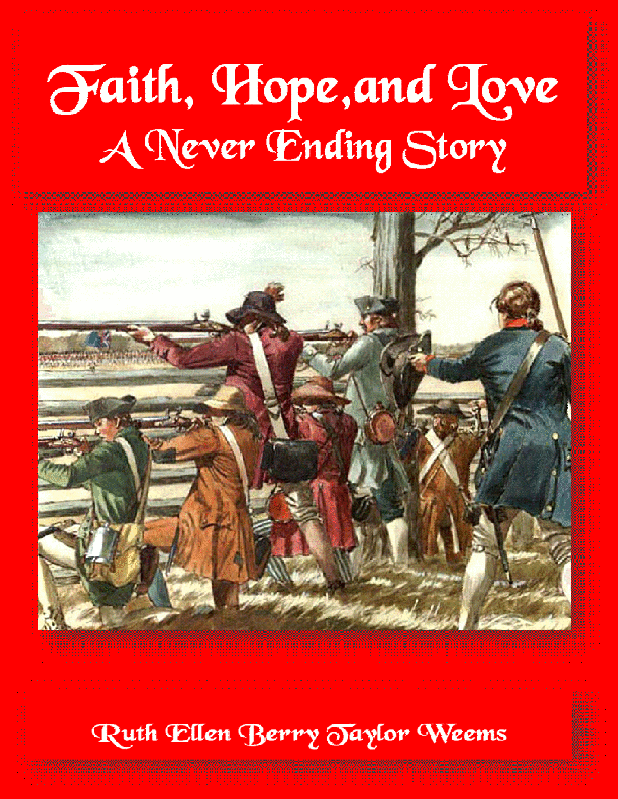 The Eunice Lee Fuller Family History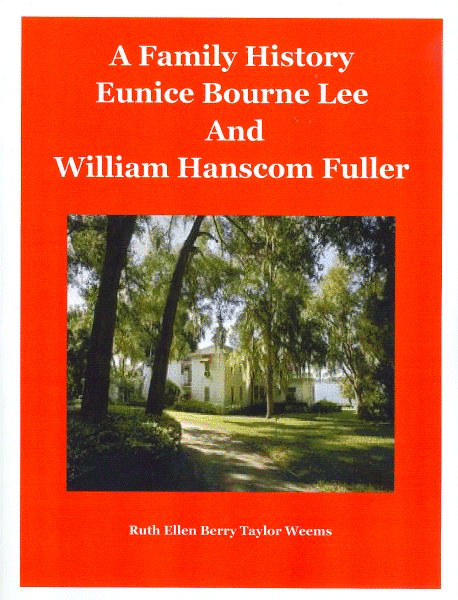 Hendry Henderson Taylor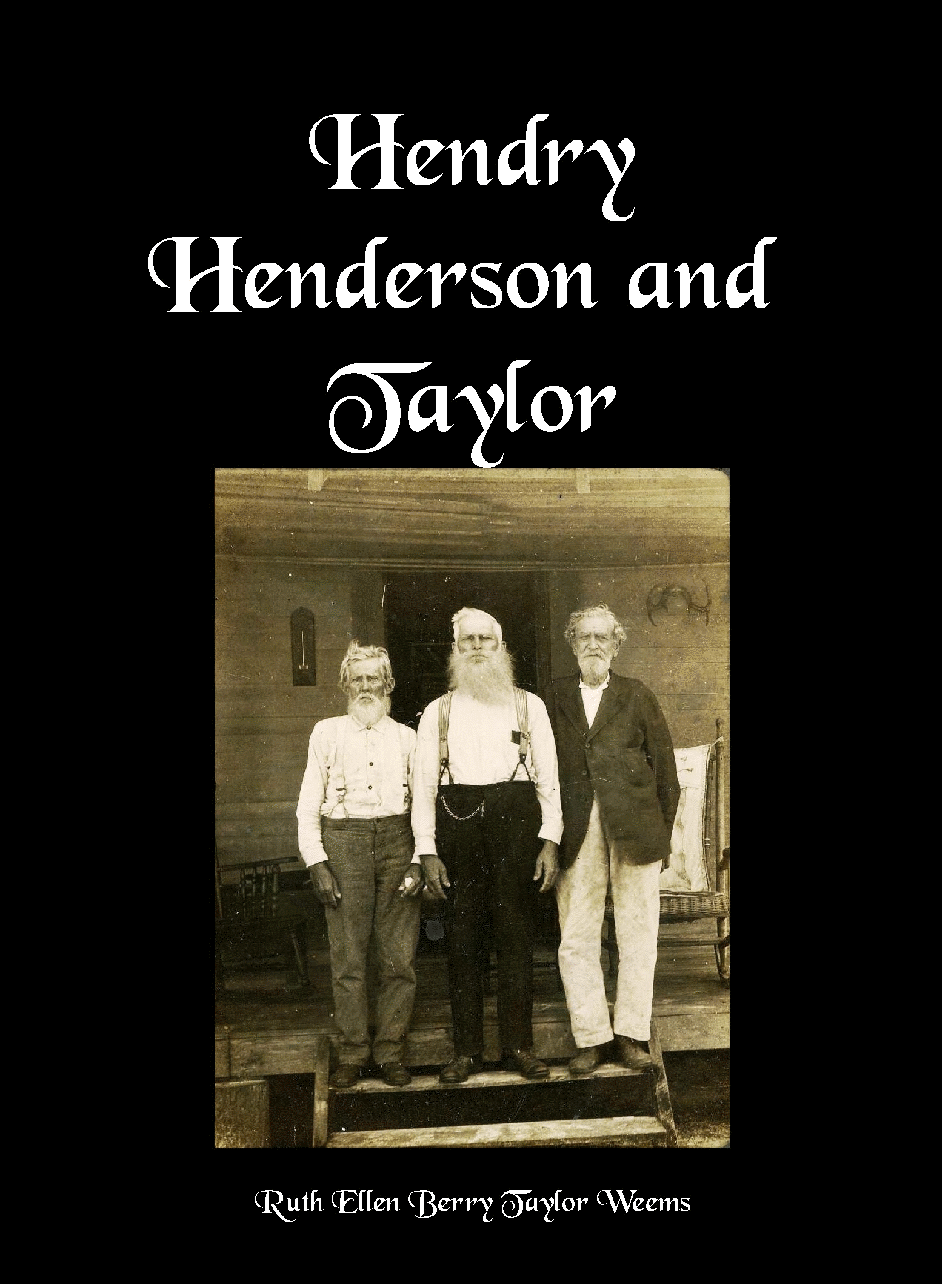 The Last of the Citrus Barons
New York Times Obituary of Ruth Ellen's Father
Jack Berry, Florida Citrus Baron, Dies at 81
By ROBERT McG. THOMAS Jr.
Published: Sunday, November 30, 1997
Jack M. Berry, a Tennessee-born New York businessman who made a fortune in Florida orange groves, died on Nov. 21 at a hospital near his home in Winter Haven, Fla. He was 81 and the last of the Florida citrus barons who transformed the industry in the 1960's.
The death certificate listed the cause as heart failure during routine treatment for bleeding ulcers, but his family, citing his doctor's informal opinion, said he died of grief, six weeks after the death of his high school sweetheart, the former Ruth Norman, to whom he had been married for 60 years.
Born into a farming family in Bolton, Tenn., about 25 miles northeast of Memphis, Mr. Berry, whose father died when he was 14, grew up poor but with a certain amount of foresight and just enough luck to give him a Depression-era start.
When he graduated from a Memphis High School in 1934, college was not an option, but a job was waiting for him in New York City, thanks to the high-spirited ways of his oldest brother, Charles.
Charles, 16 years Jack's senior, had come of age in more comfortable times, attended the University of Florida, married into a citrus family and moved to New York to peddle his in-law's produce to local grocery stores and supermarkets.
According to family legend, Charles was a playboy who needed somebody to do the work and found his little brother well suited for the task. While his older brother concentrated on New York night life, Mr. Berry worked hard and saved his money, enough to buy the business after Charles died of a heart attack in 1942.
Within a few years, Mr. Berry realized that the rise of supermarket chains was dooming the citrus brokerage business just as the development of frozen concentrates was creating opportunities for Florida growers. With the chains increasingly bypassing brokers to deal directly with Florida packers -- and squeezing out the mom-and-pop stores that had been the bread and butter of his business -- Mr. Berry began scouting central Florida for orange groves. By the time he moved to Winter Haven in 1950, Mr. Berry already owned one grove, and he soon had others.
As the rise of concentrates, which now consume more than 90 percent of Florida's harvests, vastly increased demand for oranges, Mr. Berry prospered.Then, in 1962, a killer freeze wiped out half the Florida citrus crop and gave Mr. Berry one more opportunity.
It had long been axiomatic among the growers on the high ground of central Florida, known as the ridge, that orange trees, which need dry soil, could not be grown in the poorly drained lowlands of southern Florida.
Mr. Berry knew that as well as anybody, but he also figured that by digging irrigation ditches to create elevated beds, even the unforgiving land of southern Florida could be made safe for orange trees.
The way his family tells it, Mr. Berry and two friends, Winston Lawless and Bob Paul, got to drinking whiskey one night and by the time they had finished they had agreed to buy 18,000 acres of scrub land near La Belle, 100 miles south of Winter Haven.
The men then drew straws to divide the land, and Mr. Berry got what seemed to be the least promising parcel.Maybe it was, but his friends planted only small portions of their parcels, and Mr. Berry, with the backing of the Prudential Insurance company, prepared and planted his full 6,000 acres, even digging an irrigation canal to the nearby Caloosahatchee River.
When his trees thrived, the growers of central Florida took grudging note. But it was not until 1982, when another freeze devastated crops in central Florida but left the Berry harvest untouched, that his pioneering created a stampede. Since then, more than 100,000 acres of southwestern Florida have been converted to citrus crops.
The spike in prices created by the 1982 freeze was the beginning of the big money days for Mr. Berry. He paid $25 million in cash that year for 16,000 acres in Sarasota County, bringing his total citrus holdings to more than 45 square miles, and giving him yet another economic opportunity. When the man who sold him the Sarasota property offered him an Indiana plastics factory, Mr. Berry bought that, too, selling it years later for a large profit.
Mr. Berry enjoyed his wealth but not its notoriety. When Forbes magazine's 1993 list of the 400 richest Americans estimated his net worth at $400 million, he was so disturbed by the publicity that he divided his holdings among his children so he would not make the list again.
He is survived by a son, Jack Jr. of Winter Haven; two daughters, Holly Richert of Winter Haven and Ruth Ellen Weems of Venice; eight grandchildren and five great-grandchildren.
Photo: Jack M. Berry (The New York Times, 1981)
Thank you for stopping by
I hope you liked
"The Weems are Peculiar"



I believe in a free




and open Internet.





Anything on this web site




is available for your use.




Please help yourself



Please take a few moments
to let me know you were here today.

let me hear from you
please email me at
weemsjohn@Yahoo.com